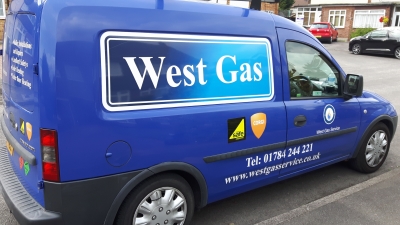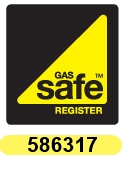 Emergency Plumber - 24/7
Call us day or night for a quick response to your emergency. We offer a 24 hour reactive service, with free call out and only £60 for the first hour. We will be with you within 2 hours of your call.
Boiler repairs
Burst pipes
Blocked drains or toilets
Gas repairs
Our experienced tradesmen will be with you promptly to deal with your problem as quicly and efficiently as possible.
Call us today on 0800 644 1200 or 07866 567112